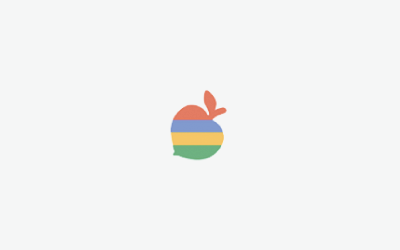 25
Mar
2021
For many companies, goods sit in warehouses before they are sold. In this lesson, we\'ll look at how companies keep track of their inventory in warehouses using warehouse management systems. What is a Warehouse Management System? Have you ever been shopping for clothes and found the perfect outfit, but it\'s just not ...
---
02
Feb
2017
Don't wait until your business is faced with an inventory crisis before implementing barcodes along with dedicated inventory management software. There are a number of reasons why the use of inventory management software, along with barcodes, will not only improve your day-to-day operations, but boost your bottom line in ...
---
23
Dec
2016
Ever since its entrance into the commercial scene, Barcode Technology has been transforming the business processes of every organization which embraced its use. The following are just some of the many benefits of adopting Barcode Technology in your organization: Can be used for many purposes Barcode Technology can be used ...
---